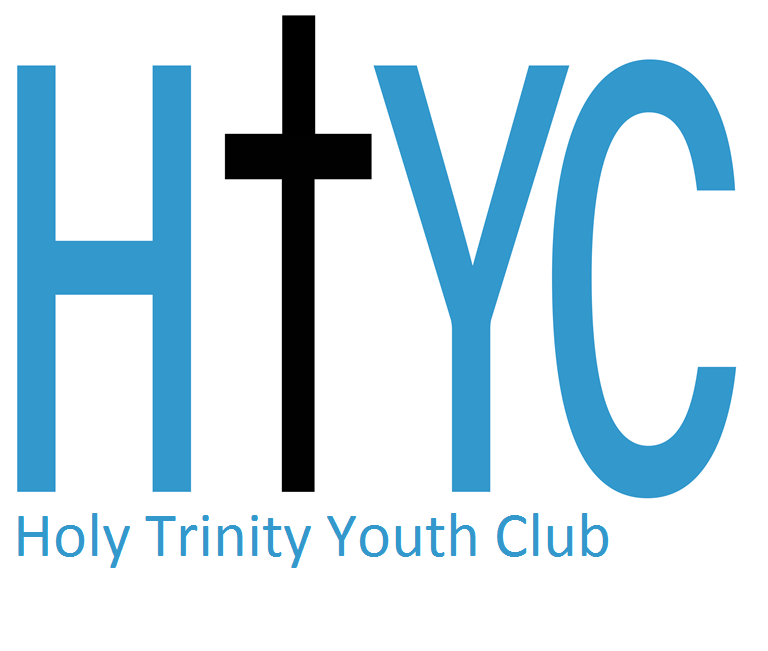 Holy Trinity Church is delighted to announce that a Youth Club will be starting in January 2019.
The Youth Club will be meet from 7:00pm - 9:00pm on a Friday evening for Primary School children in Years 5, 6 and 7.
Further updates, including registration details, will be posted on the church website and Facebook page.
A Bible in your hand
A Saviour in your heart
A Purpose in your life
20 Meadowhill Close
Carrickfergus
028 9336 2126
e-mail: Rector